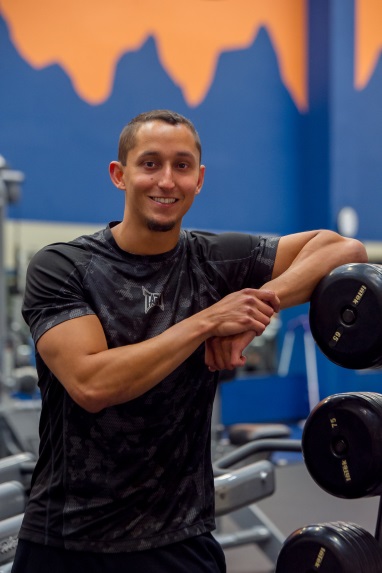 Jean-Claude Chacon-Saucy (JC)
NASM Certified Fitness Nutrition Specialist
Phys-Ed offers Individual Nutritional Consultations
Initial Nutritional Consultation – $90
First Appointment with our Certified Nutrition Specialist to collect information from the client to set up meal plan and nutritional feedback.
Follow up Appointment – $70
Track progress, follow up and answer questions.
Nutritional Consultation and RMR (Resting Metabolic Rate Testing) – $125
One hour Nutritional Consultation to discuss data of the RMR Test and go over appropriate Nutritional Plan Based on Goals.
4 Pack Nutritional Consultations – $240
Our best per sessions rate when you buy the 4 pack!